TOTAL QUARTZ 5000 SN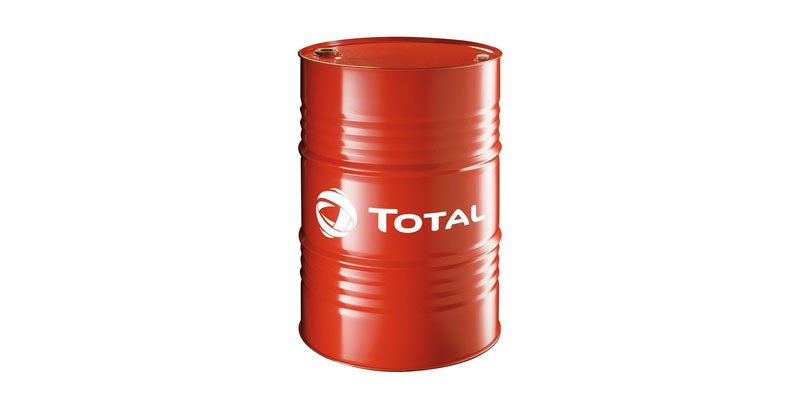 TOTAL QUARTZ 5000 SN adalah minyak multi-grade performa tinggi premium untuk mobil penumpang, yang dirancang untuk melebihi persyaratan pelumasan mesin terbaru untuk minyak mesin mineral.
Produk ini dikembangkan untuk mesin mobil penumpang bensin dan diesel yang tidak dilengkapi dengan filter partikulat diesel.
Minyak ini cocok untuk berbagai aplikasi (lalu lintas kota, jalan raya, jalan raya), dan di semua musim.
Pelumas ini melebihi spesifikasi API terbaru dan kompatibel sepenuhnya. Ini dapat melayani sejumlah mesin yang sangat banyak dalam operasi perawatan
TOTAL QUARTZ 5000 SN are premium high performance multi-grade oils for passenger car, designed to exceed recent engine lubrication requirements for mineral engine oils.
These products are developed for both gasoline and diesel passenger car engines not equipped with diesel particulate filters.
These oils are suitable for a wide range of applications (city traffic, road, motorways), and in all seasons.
These lubricants exceed the latest API specifications and are fully backward compatible. It can service a very wide number of engines in maintenance operations