SHELL OMALA S2 G 150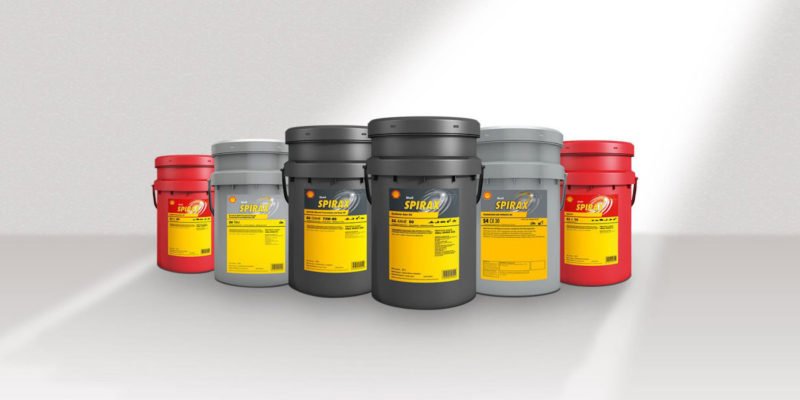 Jual Minyak Pelumas Shell Omala S2 G 150 adalah minyak tekanan ekstrim berkualitas tinggi yang dirancang terutama untuk pelumasan roda gigi industri berat. Daya dukungnya yang tinggi dan karakteristik anti gesekan bergabung untuk menawarkan performa yang superior dalam gigi.
Penggunaan Shell Omala S2 G
Sistem gear industri yang tertutup Gigi
Kualifikasi / Spesifikasi Met:  
David Brown S1.53.101, 102, 103, 104
Memenuhi MAG (Mesin Cincinatti) P34, 35, 59, 63, 74, 76-78
ISO 12925-1 Tipe CKD, kecuali ISO 680-1000. OSP 680 memenuhi CKC
DIN 51517-Bagian 3 (CLP), kecuali ISO 1000
AGMA 9005-EO2 (EP)
Baja AS 224
Industrial Gear Oils
Shell Omala S2 G oils are high quality extreme-pressure oils designed primarily for the lubrication of heavy duty industrial gears.Their high load carrying capacity and anti-friction characteristics combine to offer superior performance in gears.