Mobil Dynagear 2000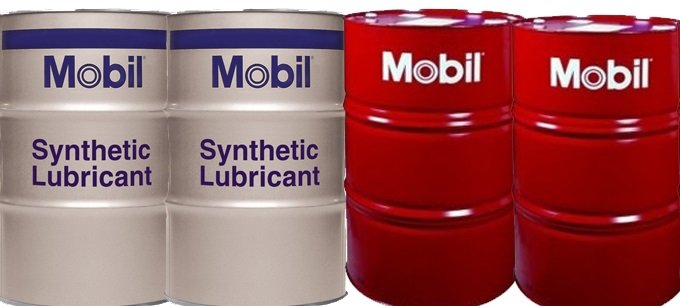 Mobil Dynagear 2000 Seri  pelumas roda gigi berperforma premium dirancang untuk memberikan perlindungan yang luar biasa pada set peralatan terbuka. Yang terbuka penuh yang terpapar pada berbagai kondisi operasi. Seri Mobil Dynagear didasarkan pada teknologi pengental lithium. Aditif dengan kinerja tinggi yang dipilih dengan hati-hati dan cairan dasar semi-sintetis viskositas tinggi. Komponen ini secara sinergis menyediakan film pelumas yang melekat erat pada permukaan yang dilumasi. Semua anggota Mobil Dynagear Series diformulasikan secara bebas pelarut dan memberikan penyisihan yang sangat baik tanpa menggunakan pelarut terklorinasi atau hidrokarbon.
Teknologi pelarut gratis Mobil Dynagear Series dapat membantu mengurangi secara signifikan run-off yang dapat terjadi selama aplikasi pelumas. Mengurangi run-off dapat membantu membuat film pelumas yang kohesif dengan cepat dan memungkinkan optimalisasi sistem pemberian pelumas. Penyediaan sistem penyiapan yang benar membantu menghasilkan lebih sedikit limbah sembari mengirimkan film pelumas optimum yang diperlukan untuk melindungi perangkat gigi. Seri Mobil Dynagear dapat membantu mengurangi biaya penanganan dan pembuangan limbah dan dampak emisi buronan terhadap lingkungan yang terkait dengan penggunaan pelarut hidrokarbon.
Seri Mobil Dynagear tidak mengandung karbon hitam atau aspal. Selain itu, Seri Mobil Dynagear tidak membentuk tar yang mengeras seperti bahan pada akar gigi gigi. Tidak terlepas dari suhu rendah, dapat membantu penyemprot injektor agar tidak menyumbat dan memiliki kemampuan pompa dengan tingkat yang sangat baik. Teknologi kinerja premium Mobil Dynagear Series memungkinkan pembersihan gear gigi dan penjaga gigi yang lebih sederhana. Dan berpotensi lebih murah, membantu mengurangi jumlah pekerjaan perawatan dan inspeksi yang diperlukan pada sistem peralatan terbuka yang kritis.
Multi-Season, Multipurpose Lubricants for Open Gears
The Mobil Dynagear Series does not contain carbon black or asphalt. Additionally, the Mobil Dynagear Series does not form hardened tar like materials in the gear tooth root. Does not flake off at low temperatures, can help keep spray injectors from plugging and has excellent low temperature pumpability. The Mobil Dynagear Series premium performance technology enables simpler and potentially less expensive clean-up of the gear teeth and guard, helping to reduce the amount of maintenance and inspection work necessary on critical open gear systems.
PRODUCT DATA SHEET PDS  Mobil Dynagear 2000