SHELL OMALA S2 G 320, GEAR OIL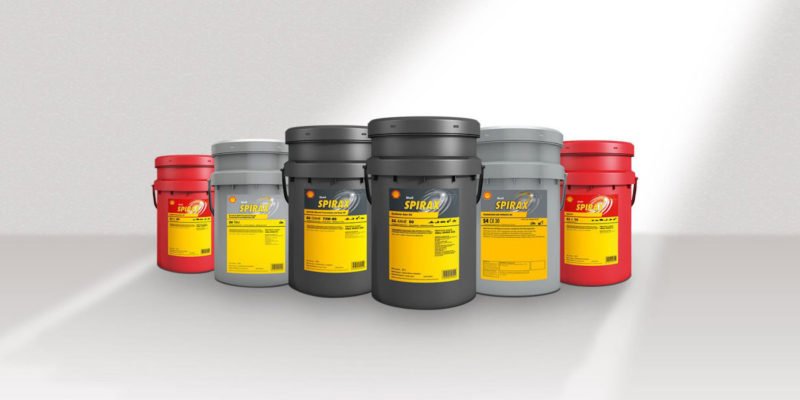 Shell Omala S2 G Perlengkapan industri berkualitas tinggi dan minyak bantalan
Minyak Omala Shell adalah minyak berkualitas tinggi, bebas timah, dan tekanan ekstrim, terutama untuk pelumasan roda gigi industri berat. Kapasitas daya dukung dan karakteristik anti gesekan yang tinggi digabungkan untuk menawarkan kinerja yang unggul dalam gigi dan aplikasi industri lainnya.
Minyak Omala Shell diformulasikan dengan menggunakan indeks viskositas tinggi, pelarut halus, minyak dasar dan menggabungkan aditif sulfur-fosfor khusus untuk memberikan kinerja tekanan ekstrem yang memungkinkan aplikasi bebas masalah.
Industrial Gear Oils
Shell Omala S2 G oils are high quality extreme-pressure oils designed primarily for the lubrication of heavy duty industrial gears. Their high load carrying capacity and anti-frictioncharacteristics combine to offer superior performance in gears.
PENCARIAN LAINNYA:
viskositas shell omala 150